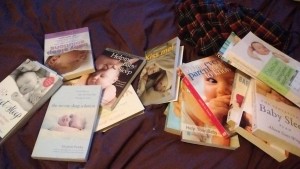 I have recently launched a two-hour baby sleep workshop, suitable for parents of babies from newborn to 2 years. At the moment there is an introductory price of £10 per person, for the next workshop in Wokingham (date tbc).
The workshop covers:
Normal infant sleep, sleep cycles and sleep states
Strategies for bedtime and night waking
Sleep regression
Naps, routines and dropping naps.
Karen is a trained NCT Breastfeeding Counsellor, postnatal doula, and formerly worked for Netmums as a Parent Advisor on their Sleep Forum. Sleep is a subject close to her heart! You can hear her chatting about sleep with Dr Charlotte Russell of the Durham Infant Sleep Lab, on her podcast: